Welcome to our blog!
The latest buzz from our apiaries.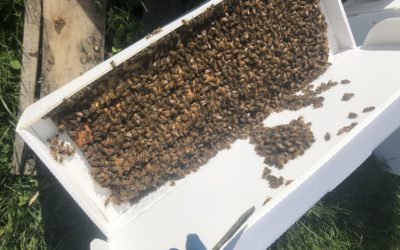 Have you been itching to start a few bee hives of your own in your backyard? If so, spring time is when you want to begin. We will be selling five frame starter nucleus hives (nucs) through June (or until sold out) this spring for pickup at our site in Nunica, MI. If...