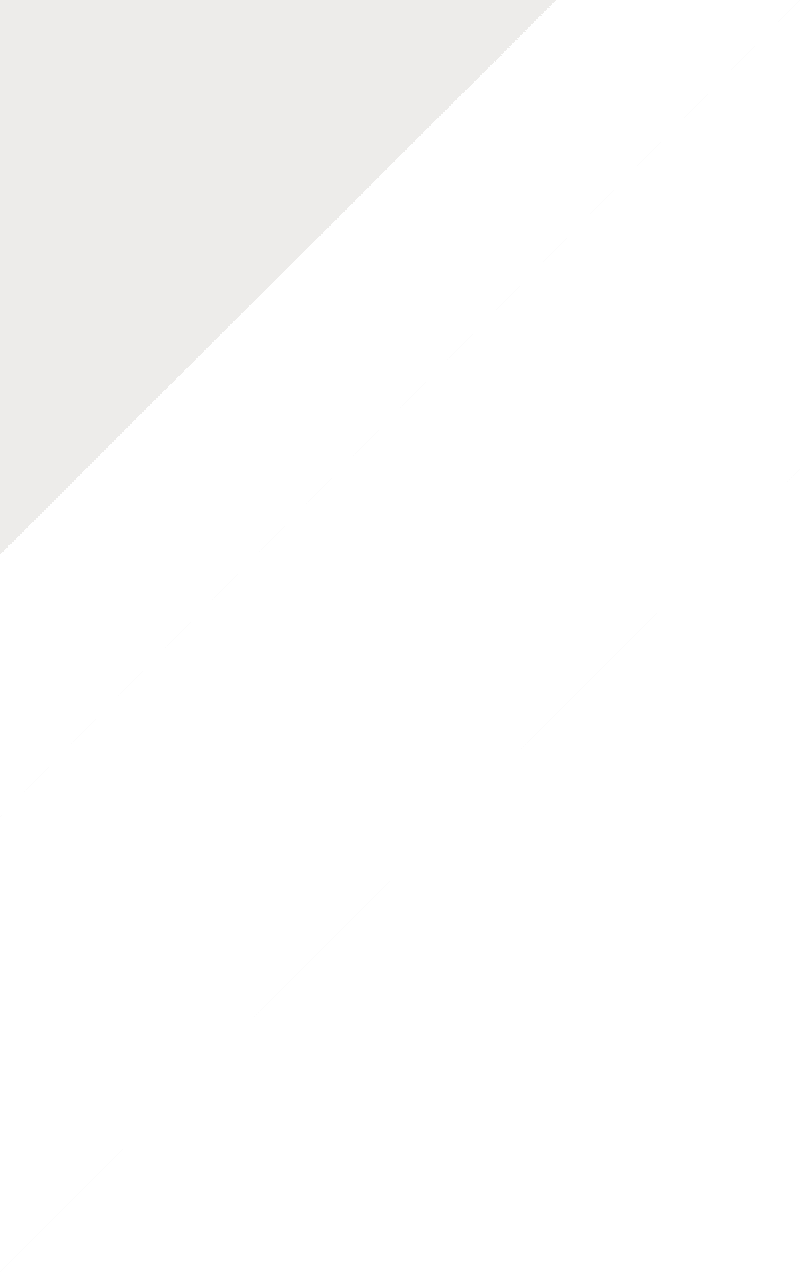 Redefine your breakfast! 
Rediscover honey…
 Breakfast been getting stodgy lately?  There are myriad ways to do a breakfast makeover with our fine Michigan Creamed Honey.  Spread it on your multi-grain toast, drizzle it on your unsweetened yogurt, or use it as a healthy dip for your fresh Michigan apples. 
Americans are just now starting to discover a form of honey that Europeans have long enjoyed.  Our creamed honey is pure natural honey produced by our bees in our apiaries.  While all honey will naturally granulize over time, the crystals will typically be rather course.  To produce creamed honey, we introduce a "seed" honey with a very fine crystal that we've hand produced produced by pulverizing a small amount of naturally crystalized honey.  The seed honey is then introduced into a larger quantity of honey and churned hourly  for 48 hours in our state-of-the-art European manufactured Lyson Honey Creamer machine.  After its allowed to set for a few weeks the result is a nice smooth spreadable creamed honey.