Welcome to our blog!
The latest buzz from our apiaries.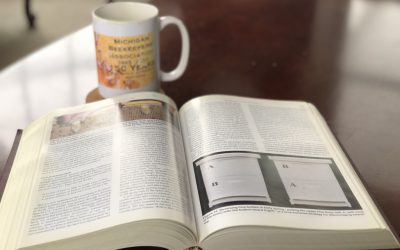 Sometime ago, we posted an article about what bees do in the winter. It occurred to us, that our readers might be wondering what the keepers of bees do in the winter as well. The answer to that of course depends on what kind of beekeeper you're talking about. Large...