Welcome to our blog!
The latest buzz from our apiaries.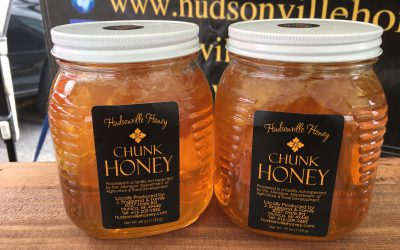 A while back we wrote an article in which we tried to clear up some of the confusion around the term "raw honey". If you want to get really technical, perhaps the only correct definition of the term is honey still in the comb, or simply "comb honey". Every year, we...