Welcome to our blog!
The latest buzz from our apiaries.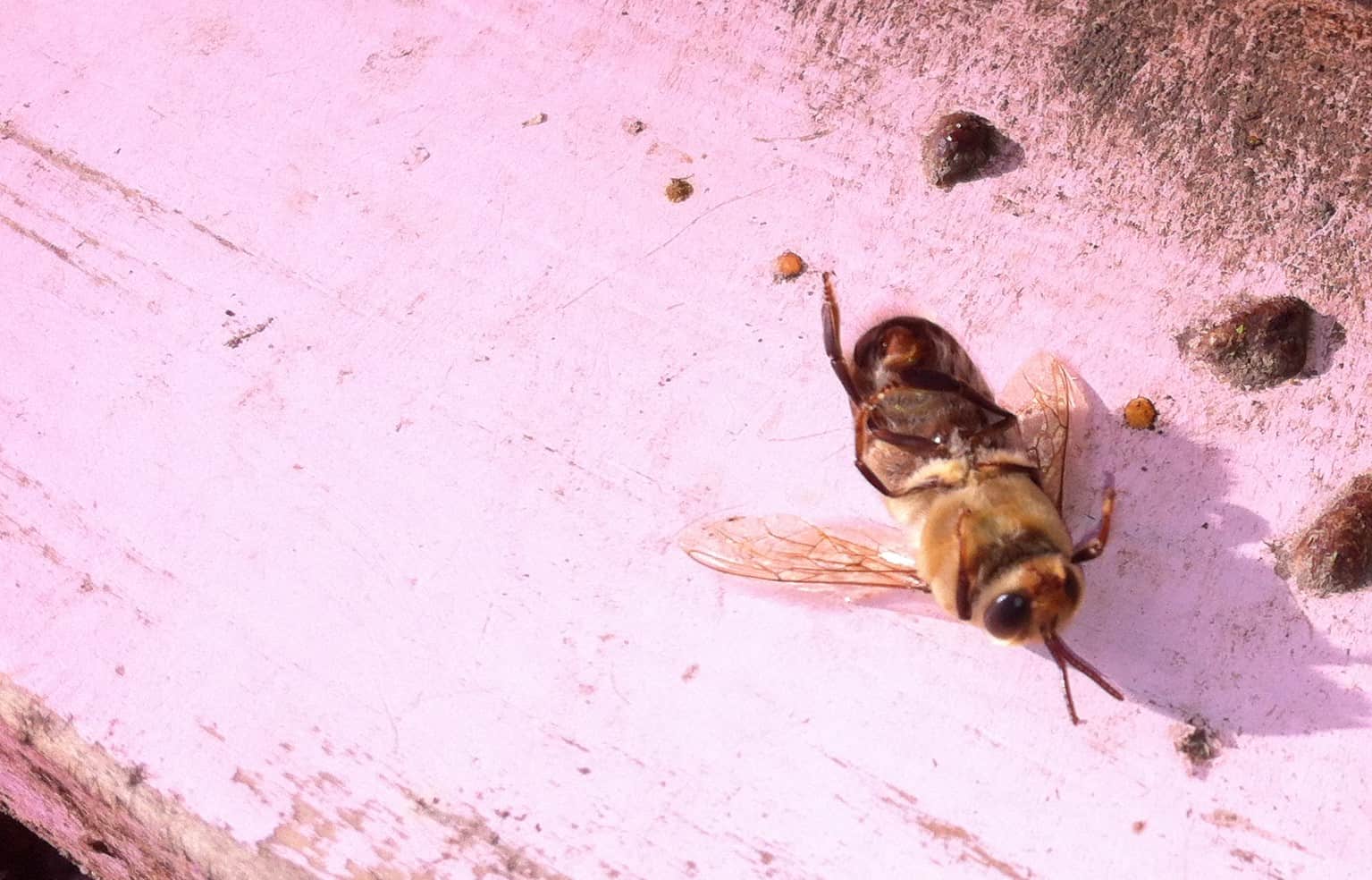 Winter was long in coming here in W. Michigan. We still had some very temperate sunny afternoons in November. On one of those afternoons I visited one of our apiaries to see how the bees were faring. There were a few bees flying, gathering water from a nearby low spot...