Welcome to our blog!
The latest buzz from our apiaries.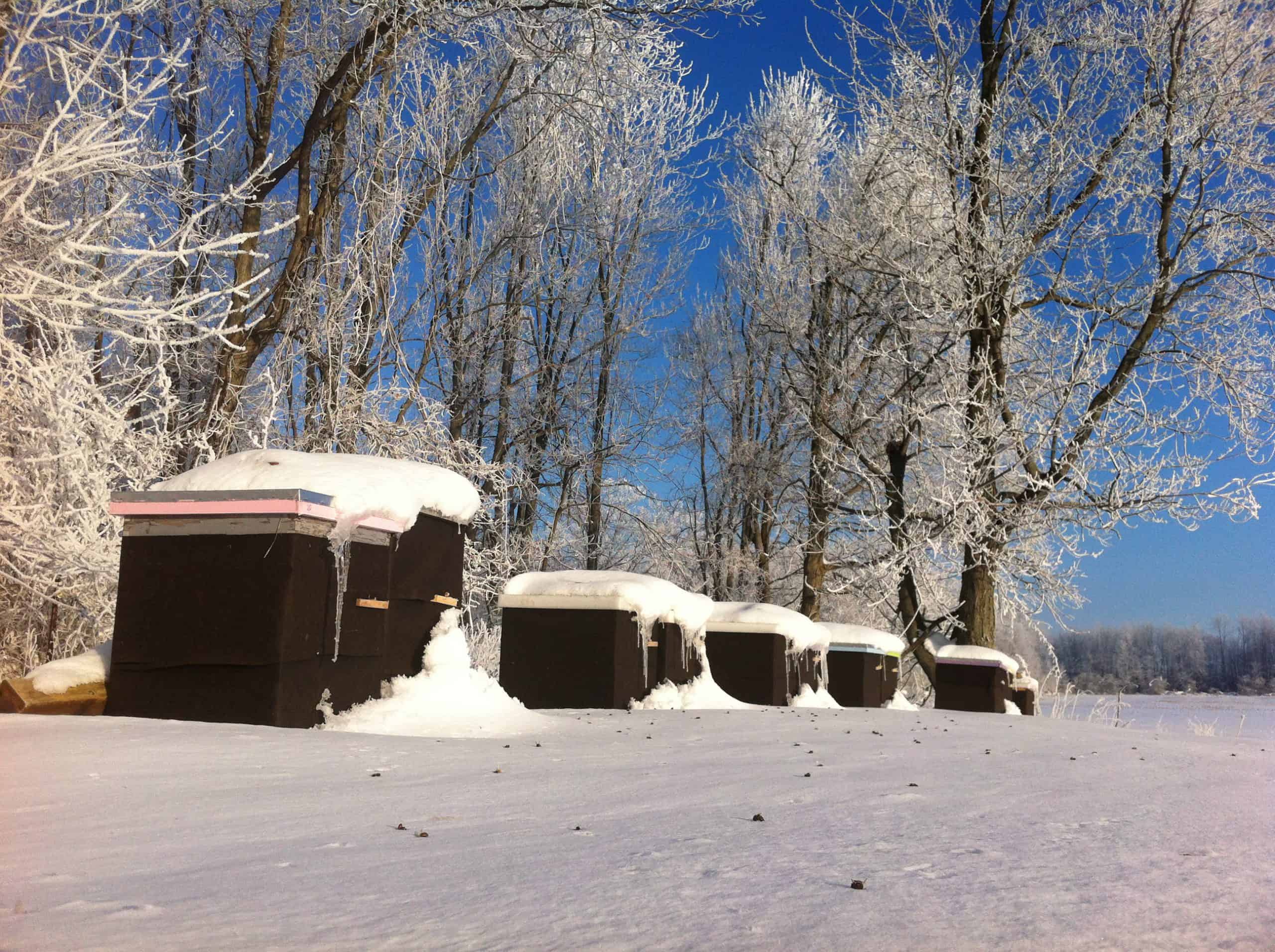 Winter was late in coming this year, but once it arrived you couldn't miss it!   This morning I was reading the weather outlook in the Michigan Farm News (written by Jeff Andressen the meteorologist with the MSU Extension) and if they have it right, the recent upper...