Whether you are looking for stocking stuffers or putting together your own homemade gift baskets, we have a variety of all natural hive products that your more discerning loved ones will be sure to appreciate during this Christmas season. Do your favorite holiday recipes require sugar? Why not try some unprocessed all natural honey as a more healthy substitute? Perhaps you are simply looking for a high quality table honey instead of the imported stuff in your local grocery store? Why not buy your honey directly from the beekeeper? Please take a moment check out our online Honey Store and starting shopping for the good stuff today!
If you are an Etsy user, you can also browse and purchase our products in our Etsy Store.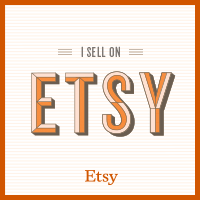 We do appreciate your business during 2013, and look forward to serving you with more quality hive products in the future. Please do not hesitate to contact us if you have any questions.
Wishing you and your loved ones a blessed holiday season.
Regards,
Jonathan, Mieke & Family.