Welcome to our blog!
The latest buzz from our apiaries.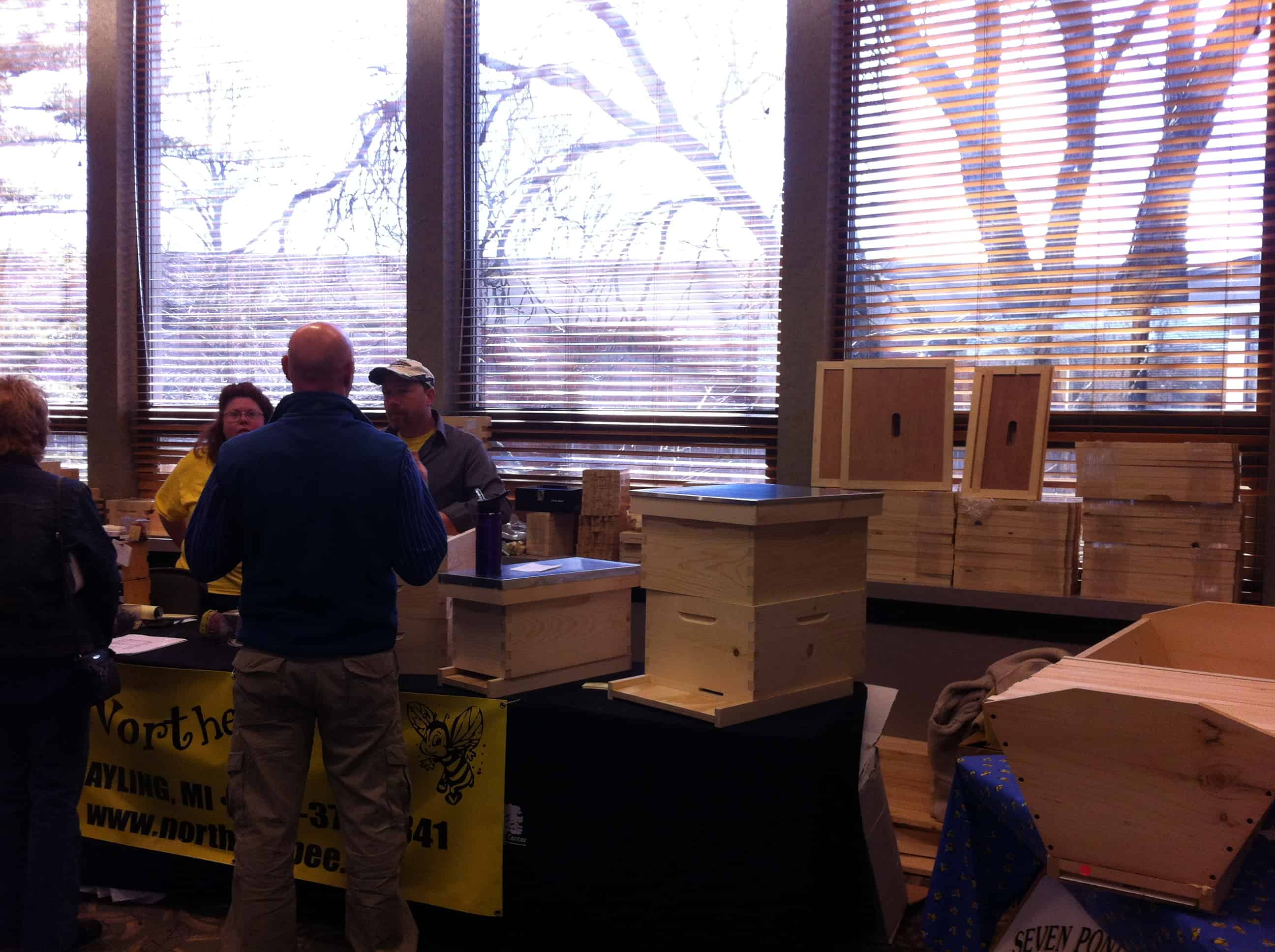 Once again we're down at Kellogg Conference Center on Michigan State University's Campus. We're here for the annual Michigan Beekeepers Association Spring Conference. This year the crowd seems larger than ever, and if you don't get a seat in the breakout sessions 30...