Welcome to our blog!
The latest buzz from our apiaries.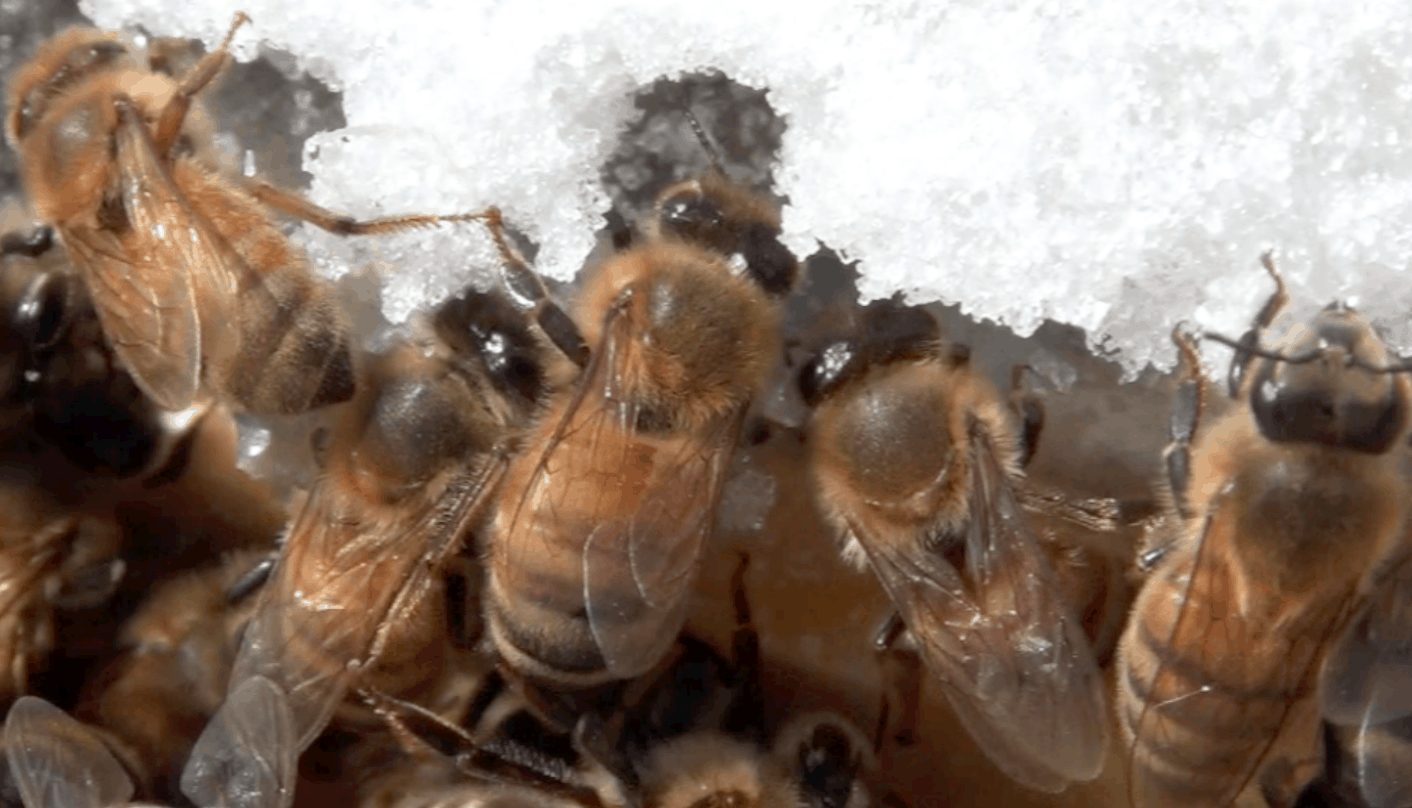 Today we had a unseasonably warm spring day, so we headed over to our bee yards to see how they were doing.   We were able to check for laying queens and making sure each colony has enough stores to get them through the next 4-5 weeks.  The bees were taking advantage...